MORE DETAILS arrow_right_alt
REACH
NEW HEIGHTS
WITH US.

WEB DEVELOPMENT. DESIGN. SEO

WE OFFER
Web development
UX / UI design
SEO optimization
Google ADS advertising
ABOUT US
We provide a full range of services for your online business, from the initial stages of creating a layout for your site that meets all the requirements of UI / UX design, website development using the most popular and flexible CMS Wordpress, SEO optimization of your site for its correct display in search engines Google system, etc., and ending with advertising Google ADS, Facebook, Instagram.

Our contacts: WatsApp / Viber +33 (0) 64 68 53 468
Our location: 18. rue Paulin de Nole 33440, Ambarès-et-Lagrave, France
removeThe projects we did

2020
2020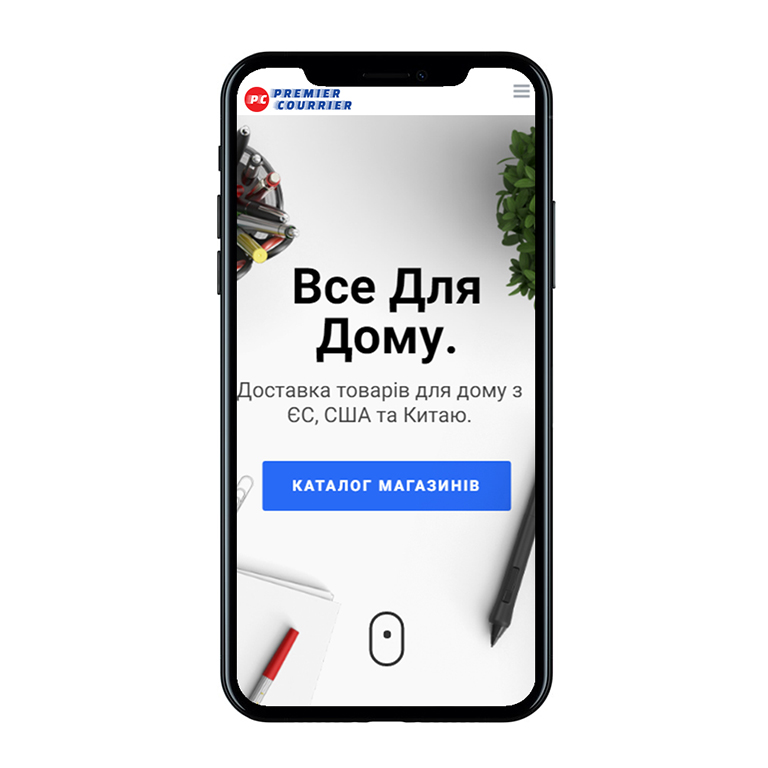 SITE
ONLINE
SHOPPING
OUR PROJECTS
DELIVERY
PACKAGE
FROM
EUROPE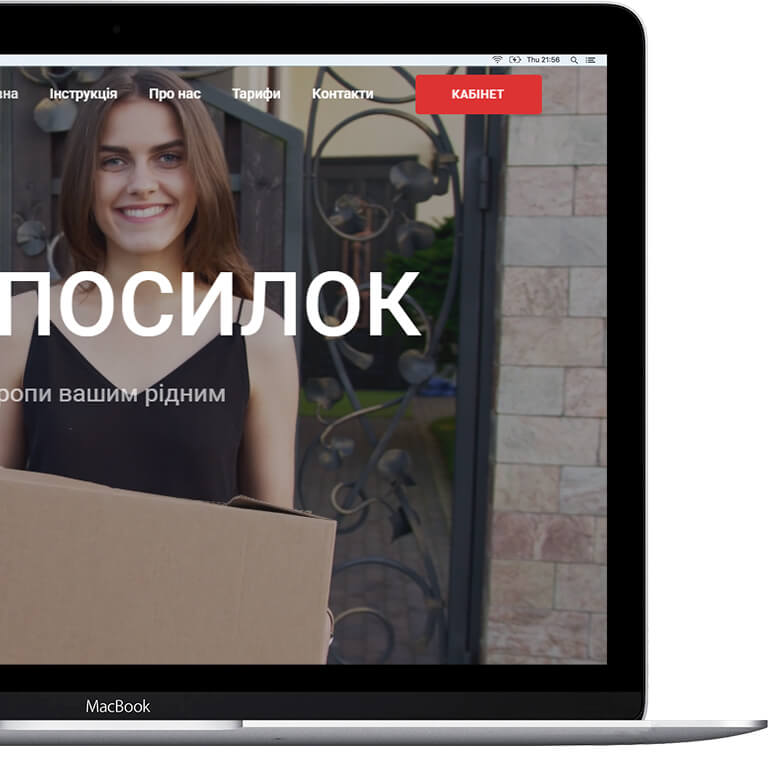 2020
GLOBAL
SITE
Premier courier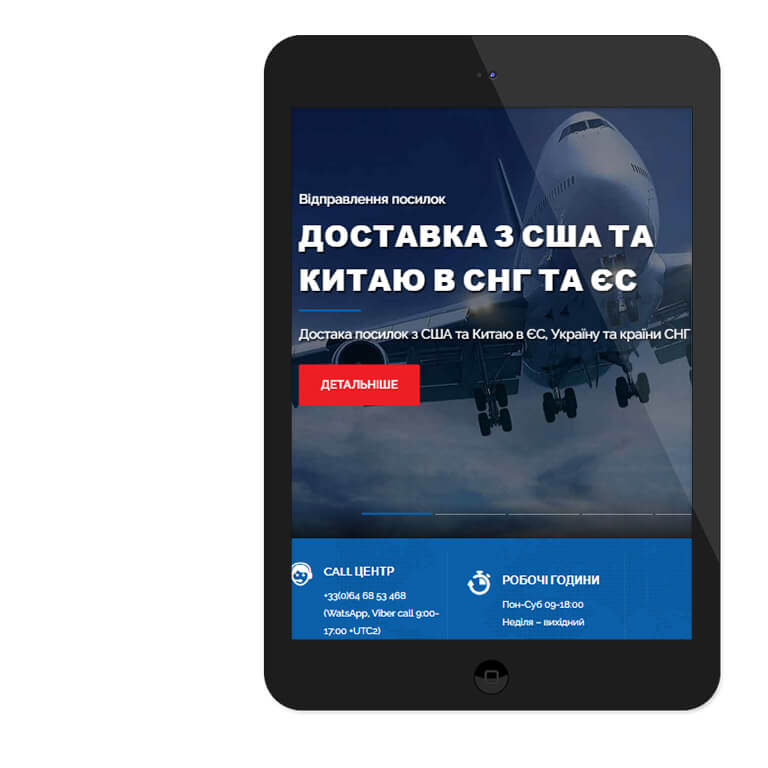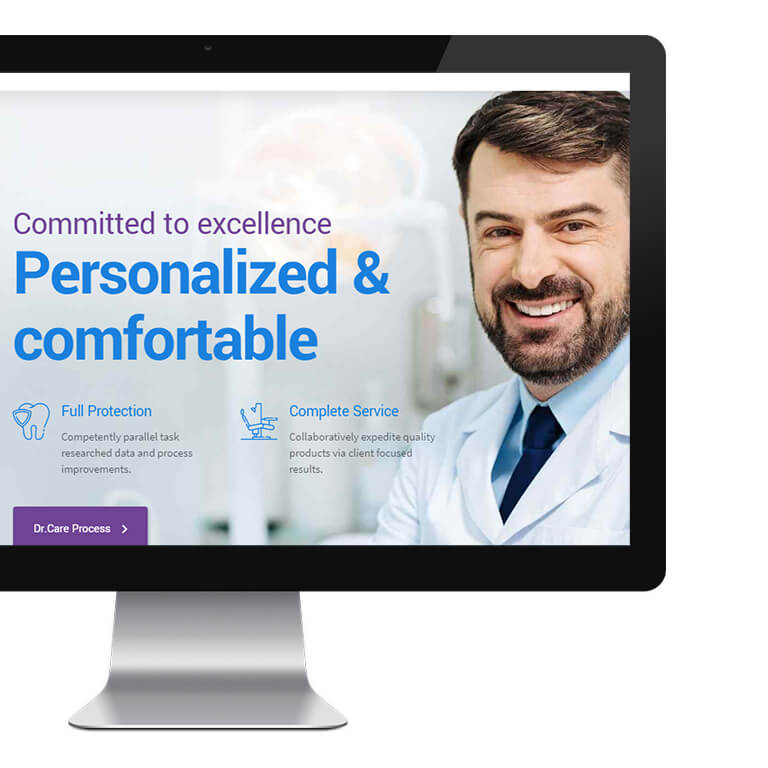 2020
MEDICAL
CLINIC

AND MANY OTHER PROJECTS

ADDRESS
18. rue Paulin de Nole 33440, Ambarès-et-Lagrave, France
PHONE
+33(0)64 68 53 468 (WatsApp, Viber call 9:00-17:00 +UTC2)
CONTACTS
courrier.premier@gmail.com


WE ARE IN SOC NETWORKS
Fb

IT solutions for your business: web development, design, seo optimization, advertising.